NORTH NEWMARKET LIONS CLUB
OUR LIONS HELPING THOSE IN NEED
PLEASE NOTE:
"It has recently come to our attention that telephone calls to the North Newmarket Lions Club number 905-895-1441 were being misdirected by the host to a number not of our possession. We regret any inconvenience this may have created both for the recipient of the calls and for the originator of the call. The error is corrected. The North Newmarket Lions Club has used the above noted number for more than a decade and will continue to do so.
The North Newmarket Lions Club will continue to serve our community with the compassion and care that is our mandate. We look forward to hearing from you":
​
Kindest regards
Lois Brown, President
North Newmarket Lions Club
North Newmarket Lions Club




HELPING UKRAINE
Health Partners International -Ukraine medical assistance
SELECT IMAGE ABOVE FOR MORE INFORMATION
Date: Saturday, September 10 and Sunday, September 11, 2022
Time: 10 a.m. to 4 p.m.
Location: Lions Park (424 D'Arcy Street)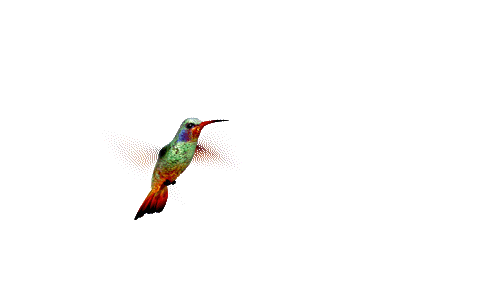 Newmarket Optimist Club
​
55 Forhan Avenue
​
Newmarket, Ontario
​
l3y 8x6
​
1111 Davis Drive, Unit 23
​
P.O. Box 506
​
Newmarket, Ontario
​
L3y 9E5